for Licensed Wholesale Dealers Only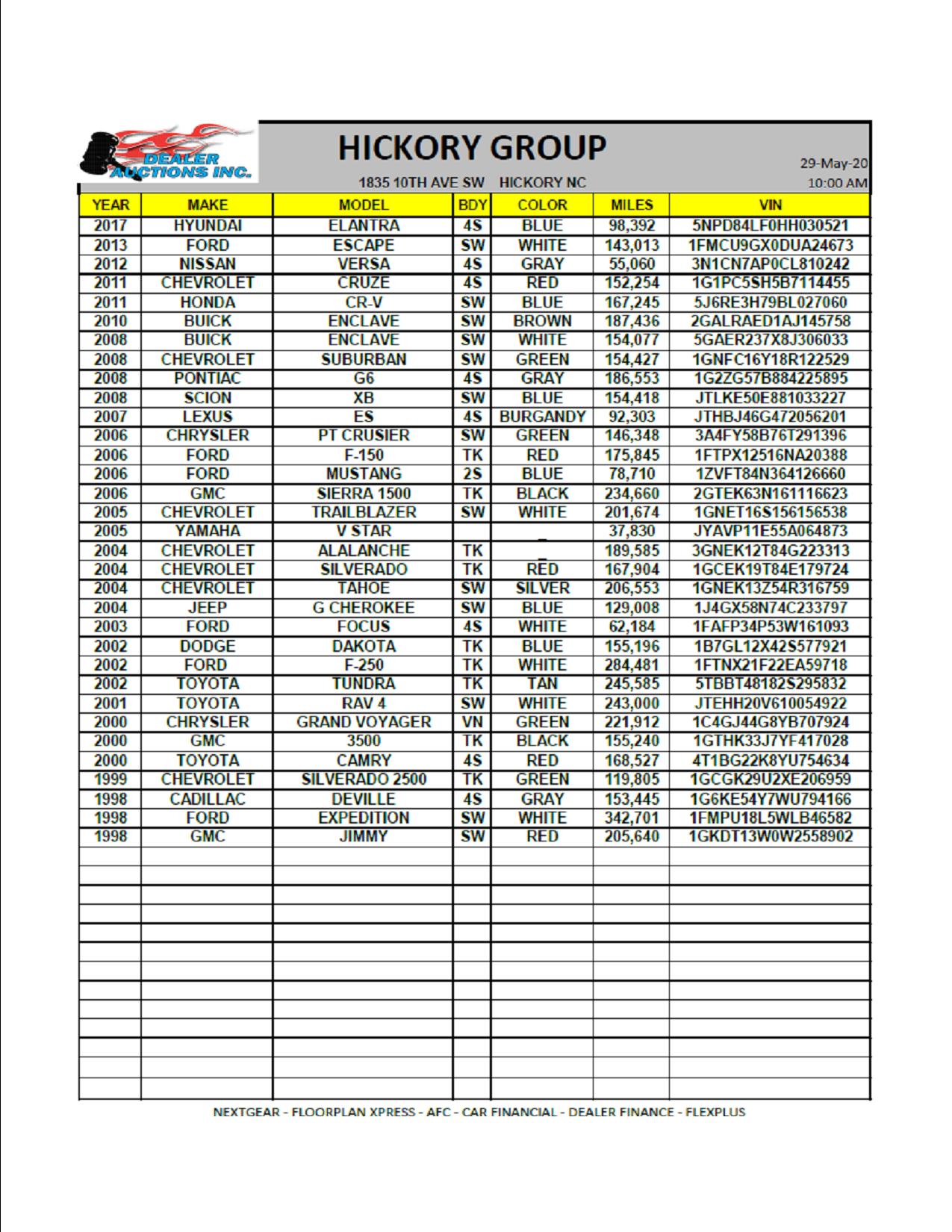 All lists will be posted the day prior to the auction and updated to insure accuracy as much as possible.
Please check back periodically for corrected information. This is a Preliminary Inventory List for our Wholesale Car Auctions. Due to last minute changes or unforeseen circumstances, and although we make every effort to insure accuracy, we cannot be responsible for changes, deletions, errors or omissions.

Now accepting the following: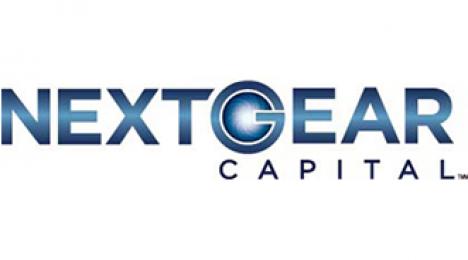 AFC Dealer Floorplanning, Floorplan Xpress, & NextGear 
are part of the Dealer Auctions' Family of Corporate Partner
s
.
Click for all upcoming sales
Click for registration forms