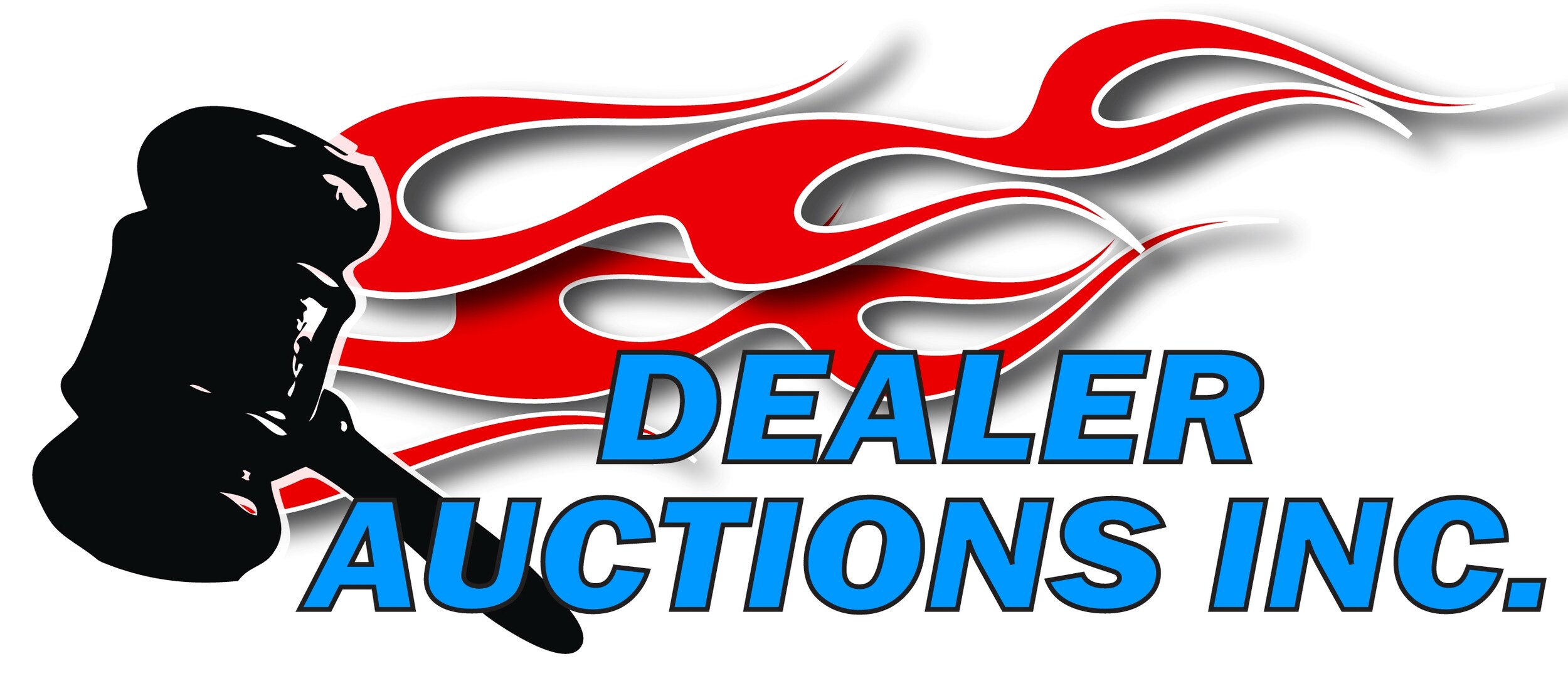 20+ years ago, three companies pioneered the mobile auto auction industry. Ten thousand auctions later, through good times and bad, only one remains - Dealer Auctions. 
 
Throughout the decades, Dealer Auctions has shown itself to be the clear leader and innovator of the industry and as a result became the largest totally mobile auto auction company in the nation. 
 
Competitors large and small have come and gone trying to imitate, but never being able to duplicate, Dealer Auctions driving force to increase the sellers' bottom line. That is our sole purpose every step of the way. 
 
Plain and simple, anyone can have an auction. However, when you hire Dealer Auctions, you are getting a team that markets your trades to those specific Retail Dealers, who have shown a history of paying more for their cars. Even when compared to large fixed site corporate auto auctions, Dealer Auctions through its unique methods, has shown that it can increase average profit per unit by hundreds of dollars. The biggest compliment we get is when a wholesaler tells us that they can't afford to buy at our auctions. 
 
Founded by two life-long friends who have over 60+ years in the auto industry, Dealer Auctions had its humble beginning in Denver, North Carolina, which is now home to our 20,000 square foot corporate headquarters. With its second office in Potomac, Maryland, Dealer Auctions has been conducting sales throughout the Mid-Atlantic and Southeastern United States. 
 
This year promises to be one of dynamic growth, with the appointment of Jim Bitonti as President and Vincent Maffucci, our founder, occupying the position of Chief Executive Officer. 
 
Jim's 30+ years in international corporate expansions, mergers, and acquisitions, will provide the steady guiding hand as we push further into the South and Gulf States, establishing offices in Georgia, Florida and Texas. Vincent's depth of knowledge of the auction and auto industries will ensure a flawless execution.

NCAL6369 - SCAL3320F - FLALAB2957